DiS - drogový informační server
Názory
substituce
Není černý trh s náhražkou heroinu spíš úspěch?
Zdroj: Respekt.cz | 15. 10. 2015 |
Před deseti dny přinesla média zprávu, že hlavní město Praha chystá zákon, který by přísněji reguloval výdej substitučních léků. Důvodem je, že jeden z těchto přípravků – Subutex - uniká na černý trh. Město navrhuje, aby každý uživatel musel napříště substituční preparát pozřít přímo v přítomnosti lékaře. Zní to logicky - pokud si závislí nic neodnesou, nemohou také nic prodat na černém trhu. Jde ale o typicky zúžené uvažování, které nedomýšlí následky.
Komentář P. Třešňáka čtěte zde.
alkohol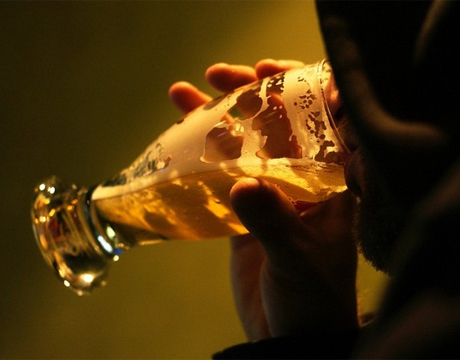 Alkohol u dětí je tichá epidemie, zákonům se jen vysmíváme, míní Vobořil
Zdroj: iDnes.cz | 21. 6. 2015 |
České děti pijí nejvíce v Evropě, alkohol seženou všude a lidem to nepřipadá zvláštní. "Češi vážné problémy bagatelizují a toto téma velmi podceňují," říká v rozhovoru národní protidrogový koordinátor J. Vobořil. Podle něj je nutný odpovědnější přístup hospod i rodičů.
Čtěte zde.


Provozuje SANANIM z.ú. web@sananim.cz | napište nám
Uvedená práce (dílo) podléhá licenci
Creative Commons Uveďte autora-Neužívejte komerčně 3.0 Česko